In this sixth part of the Hybrid Cloud blog post series we're going to setup a Nakivo backup solution for our Nutanix & VMware Cluster. We now have a fully functional infrastructure, so it would be a PITA to loose it all in case anything goes wrong.
Currently Nakivo does not run Director on AHV, only Transporter. So you'll need another Hypervisor, NAS (Synology, QNAP, WD, Netgear) or even a Physical Machine to control everything. In this post I'm going to use my VMware Cluster (Director and Repository) to backup my Nutanix Cluster (via Transporter).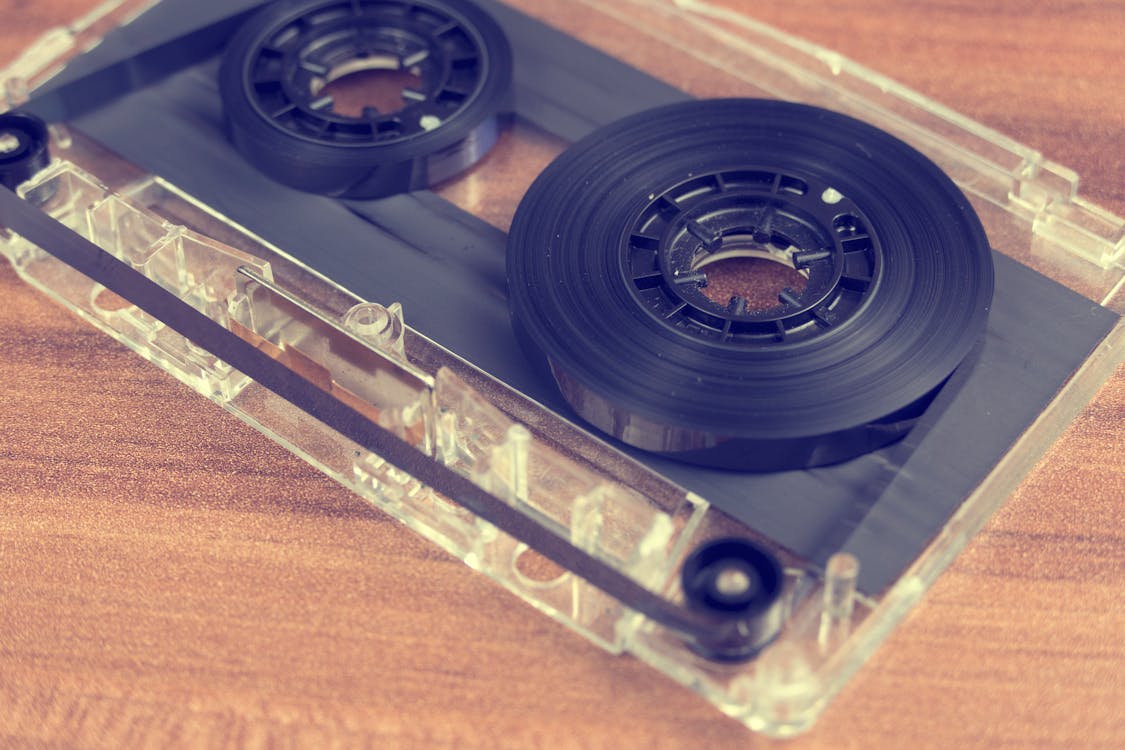 Download the Full Solution Nakivo Backup and Replication OVA and deploy it through vCenter. After the VM has been created I'm adding a 2nd disk which is going to be my Backup Repository.
Start the VM and launch the Web Console. Select Manage NAKIVO services – Onboard repository storage. Select the new Storage – Use this disk as backup storage.
Select Network settings to find the DHCP address or manually set a static address. You also might want to change the Time Zone. I'm adding a DNS record so I can start the console through the Admin Portal.
Create an User Account and click Proceed.
Next we're going to create an Inventory. I'm going to create one for my VMware Cluster and another one for my Nutanix Cluster.
Then I'm going to select Deploy New Transporter to the Nutanix Cluster. The Onboard transporter is the one used by VMware.
Click Add Backup Repository – Create new backup repository.
Click Finish at the bottom of the page.
Next click Create – Nutanix AHV backup job. On the Options tab make sure to set App-aware mode to Disabled. That way you don't need to install the Nutanix Guest Tools on every VM.

The rest is straight forward. At the end click Finish & Run.
If you use my Automation Framework Community Edition to deploy the Domain Controller you already have the wildcard certificates exported to the various format, see also Building Hybrid Cloud on Nutanix CE – Part IV.
Navigate to Configuration – System Settings and scroll to the bottom to select Install new certificate.
Finally you would want to setup email notifications from Configuration – Email Notifications. The following is the required configuration for Office 365.
And that's it. In the next post we are going to configure the Workers.