Automation Framework Community Edition
The fastest way to build your lab environment.
virtual expo
Friday 24th of March 2023
In 2015 I was invited to a private beta of something called Nutanix Community Edition. The goal of Nutanix Community Edition is to make hyperconverged infrastructure (HCI) technology accessible to all by offering a free platform for users to learn,…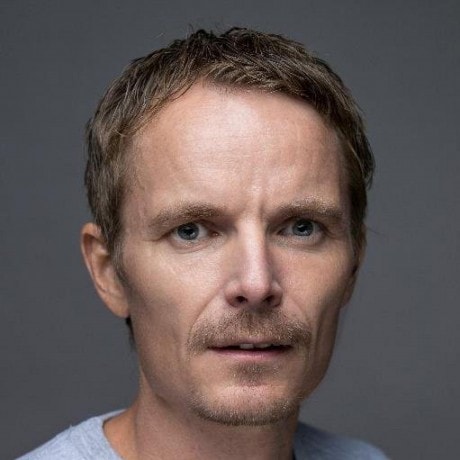 Trond Eirik Haavarstein aka Eric, runs xenappblog and is a Citrix Certified Instructor (CCI) and Microsoft Certified Trainer (MCT).
The fastest route to master Citrix Technologies