Automation Framework Community Edition
The fastest way to build your lab environment.
virtual expo
Friday 24th of March 2023
The maximum allowed file size (for a single file) in Intune is 8 GB. If you need to deliver bigger applications, simply reach out to Microsoft Intune support and request…
Recently I went through the process of making Windows 10 / 11 Persistent Virtual Machines running On-Prem managed by Citrix Cloud, enroll correctly in Microsoft Intune. In this post I'm…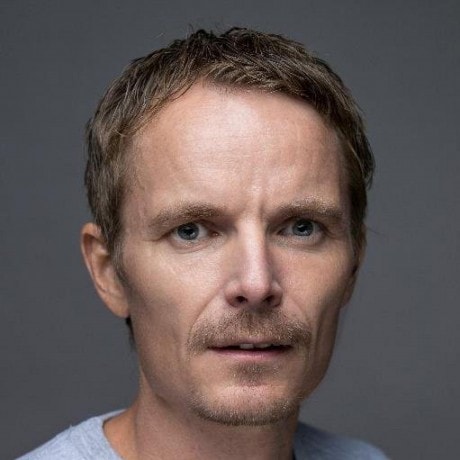 Trond Eirik Haavarstein aka Eric, runs xenappblog and is a Citrix Certified Instructor (CCI) and Microsoft Certified Trainer (MCT).
The fastest route to master Citrix Technologies