Automation Framework Community Edition
The fastest way to build your lab environment.
virtual expo
Friday 24th of September 2021
Citrix Direct Workload Connection uses the new Network Location Service (better know as Hairpinning). The problem prior to this service, was that when I connected to Citrix Cloud from my…
Today Nutanix launched their Nutanix Clusters on AWS service. As a Technical Champion I've been lucky to get early beta access. I think this is amazing and will save companies…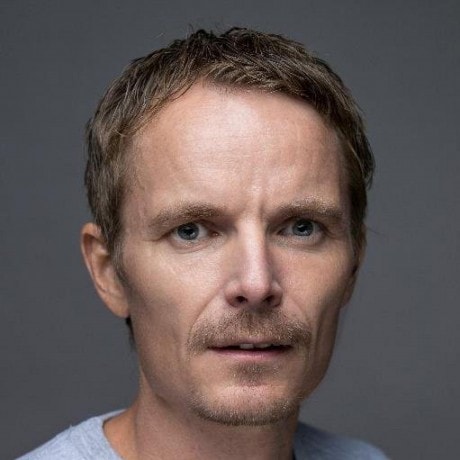 Trond Eirik Haavarstein aka Eric, runs xenappblog and is a Citrix Certified Instructor (CCI) and Microsoft Certified Trainer (MCT).
The fastest route to master Citrix Technologies