Automation Framework Community Edition
The fastest way to build your lab environment.
virtual expo
Friday 29th of September 2023
Autodesk recently released a high CVE 4/25/2023 for their new Autodesk installer, so I thought it would be a good idea to share how to deploy any Autodesk Products in the Enterprise. I've noticed many people are having issues on…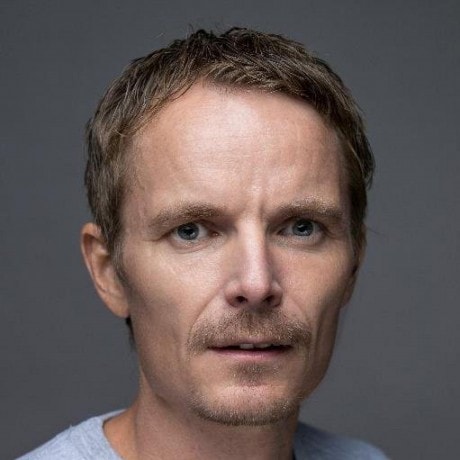 Trond Eirik Haavarstein aka Eric, runs xenappblog and is a Citrix Certified Instructor (CCI) and Microsoft Certified Trainer (MCT).
The fastest route to master Citrix Technologies